Our Mission Statement
Our philosophy is simple. Clients come first. We will be in constant communication with our clients, keeping them informed throughout the entire process. We don't measure our success through achievements and awards, but through the satisfaction of our clients.
We understand that buying or selling a home or business is more than just a transaction. It's a life changing experience. That's why we are dedicated to providing exceptional, personalized service for all of our clients. We take great pride in the relationships we build and always work on the client's behalf to help them achieve their goals.

Today's sellers and buyers need a trusted resource that can guide them through the complex real estate transaction. We have extensive knowledge to provide only the best and most timely information to our clients. Because we're not a huge, mega office, we can devote the time and energy needed to achieve your goals.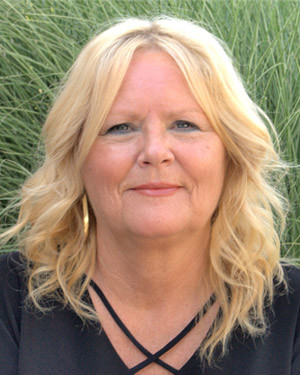 Broker/Realtor ®
License #:BRKP.2006000721
(740) 591-9202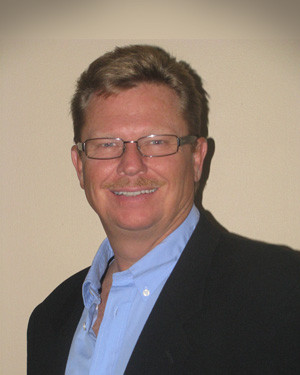 Realtor ®
License #:2010002329
(740) 591-5837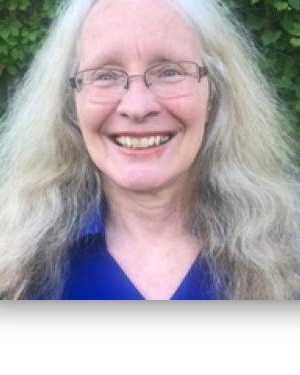 Realtor®
License #:SAL.2018004026
740-590-6515
Imagine trying to coordinate an Estate Auction and Estate Property Sale from over 175 miles away! Imagine interviewing multiple Auction Companies with the hope of finding that 'One' that would give you a sense of personable, accurate and efficient service. After interviewing multiple companies - right away I felt at home talking with Chris & Sandy Collins with their personable disposition. Their expertise and years of experience gave me the assurance needed to hire them for both the Estate Auction and Estate Property Sale. Chris Collins worked with me each step of the way from start to finish with the Estate Auction process. The crew worked hard not only with sorting the many items, but also on auction day to set everything up. Fortunately, the weather was cooperative auction day and Chris moved items quickly and efficiently. From start to finish – the auction was an overall success!
Sandy Collins was a delight to work with. She was prompt with returning phone calls, text messages, and emails. This was especially helpful with selling the property due to the distance. Sandy and Chris both made trips to the property assisting me with many details - again – very helpful due to the distance. From the property listing to the closing – the experience was positive and successful.
The beauty of this team is that they complement one another in a fantastic way. Chris, with his auction expertise and Sandy, with her property sales expertise. I would highly recommend them to any individual who is looking for an Auction Company or Real Estate Company. Thanks Team Collins for all your professional support and care in assisting me with selling the family Estate personal items and property. ~Pamela Burson
We first met Sandy in 2003 when she was with Ohio University Housing, and we were tenants. When we wanted to sell our house recently, we reached out to Sandy. That was a good decision on our part because she handled the listing and sale so quickly and effeciently, what more under the current unprcedented COVID environment. Sandy's knowledge and experience with the housing market coupled with her professionlism, ability and dedication to her work, and to her clients, made every step in the sale transaction process smooth and seamless.

Sandy has a positive attitude towards the tasks she performs. This can be clearly seen as she patiently answered our questions, listened to our converns, and offered us useful information to help us make decisions.

Sandy went above and beyond, driving to and from our house at our request, to help us get some things done such as turning the water mains on or off. She is a prolem-solver, getting a contrator to fix handrails in our house in record time!

In the end, what truly matters to Sandy is a happy seller and an equally happy and satisfied buyer. Writing this testimonial gives us a great opportunity to thank you, Sandy, for handling the sale of our property so effienctly, and with so much heart. We would certainly recommend you to our friends should they decide to make a sale or purchase.

Yen and Lee
Sandy Collins made the experience of finding a home in Athens very easy and was able to give great recommendations abou the local real estate market so I could make an educated choice among all the houses on the market. She gives a lot of freedom to her clients to do some research on their own, make decisions, and ask questions. She always responds to inquiries within only a couple of hours maximum on week days AND weekends. She was alway very pro-active to set up house visits in a record time and decisively managed to negotiate a great deal for my closing cost. I will send any of my acquaintances looking for real estate to her without hesitation.

Eric Letourneaux
Sandy has been wonderful to work with, very informed, very professional and friendly. She was always available to talk to us, even on vacation. She is a very dedicated, go-getter realtor. We enjoyed purchasing our home due to her upbeat attitude and willingness to go the extra mile. She comes highly recommended by us.

Jane and Bob Clair
Sandy has been a fantastic agent for me. She has helped me immensely in making sure details were taken care of. She has always stayed in close contact with me. She has been very persistent and is very patient. I appreciate her and am lucky to have found her

Mel Wallace
Sandy was there for us always, and returned our calls promptly. She was very professional, making our purchase process painless and simple. We recommend buying or selling your next home with Sandy.

Mark and Trish Schloss
On behalf of Rodney and I, I want to thank you for your help in locating a suitable lot in the city.  We appreciate all of the work that you did to satisfy our request.  Plus, we had fun working with you.  We are very excited about our project, which has had a wonderful beginning!

Carole Alder